They say that we are experts in System Engineering, Nuclear Safety, Dependability or Integrated Logistics Support. We don't agree…

From our point of view, all these disciplines are cross-disciplinary functions and they serve the systems performances. They share a common vision: to see the systems as a whole and to build our approaches with an overall point of view.
If we consider expertise from a methodological or disciplinary angle, we are not experts and we have no intention to be. We'd rather say that we are pragmatic, able to discuss with experts and that we decided that the "exact need" would be our focus (among complex systems, this is a real challenge…).
They come to us when it has to be "well" done in one shot (Yes, it is possible…) or when it has to be "better" done. Even if our environments are full of standards, we don't like to do it like others and we go for very pragmatic and operational approaches.
Engineers, Doctors, Project Managers, all driven by a common ambition: to make the systems of tomorrow efficient.
Make the systems strategies "Applicable"
We are experts in SE but we consider that this is a misuse of language. We are architects and when we design system performance with an overall approach, we actually use SE. Sometimes too theoretical or prescriptive, we see it "operative" to support designers, not as a constraint to take into account.
Some call it constraint function, we prefer to consider it as a cross-disciplinary performance. There is no need to dread it because it is just a requirement among others, it is just specific to a field. If we integrate NS from the very beginning of a design approach, it may have a significant added value on the performance. There again, it should be seen from an operational angle.
Even more than NS, Dependability is undoubtedly one of the transverse pillars (i.e., a beam) of performance. The overall vision is directly linked to Integrated Logistics Support, it is a great cross-functional performance! As usual, there are standards and constraints but the aim is to serve the performance.
To make sure that you catch more than 10% of the training, we built very practical modules by developing use cases based on our field experience. You will be directly trained by our Engineers, Directors and Project Managers who will share their own field use cases with you.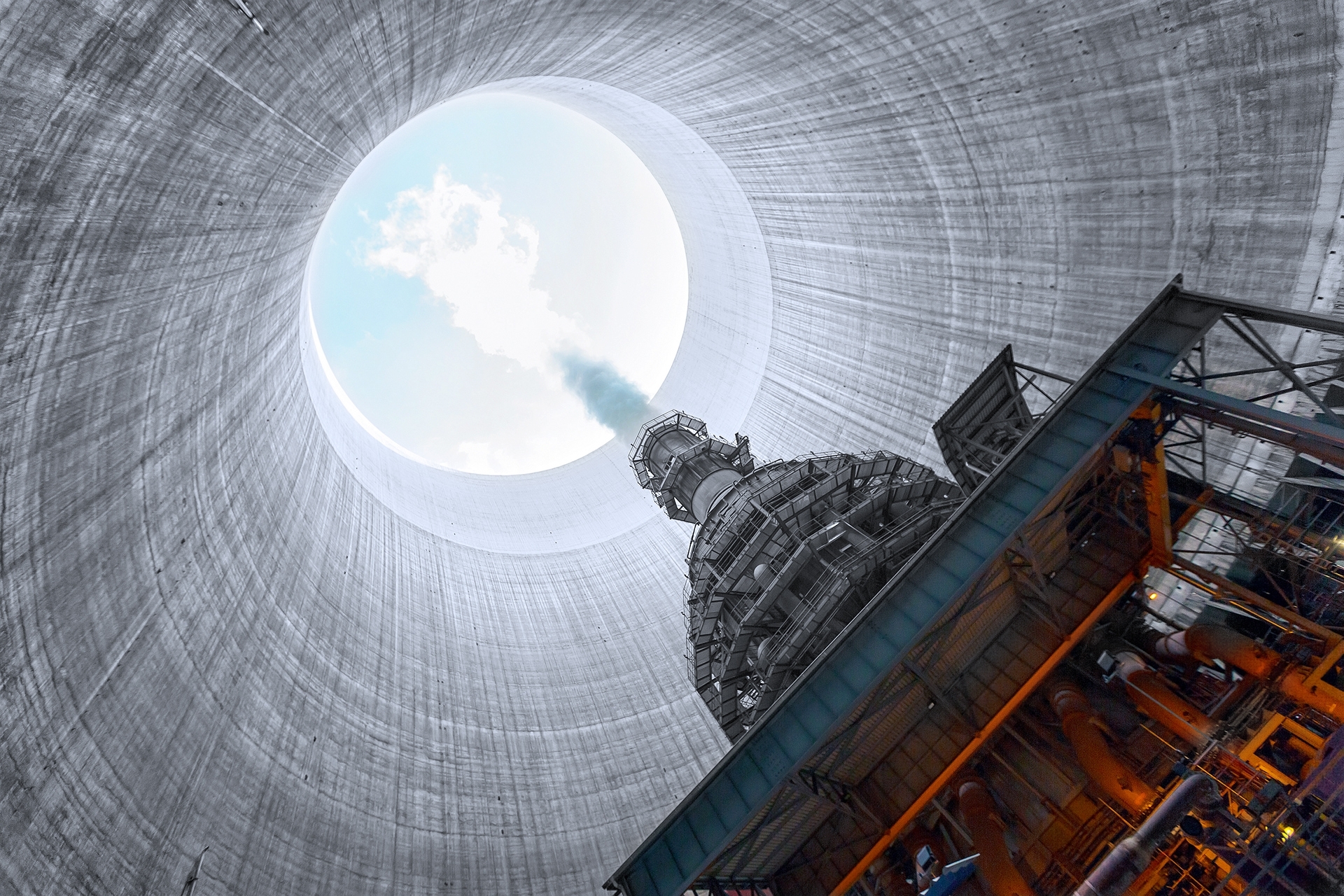 The nuclear sector, both civil and defense, includes complex and constraint systems. This is an environment in which AXONE can fully express its know-how.
Moreover, AXONE founders are strongly steeped in nuclear culture. That said, no one will ever know our clients' environments better than them. However, we can offer a different approach based on what we "see" elsewhere.
While respecting our client's confidential know-how, we enhance our approaches by sharing our experiences. Aware of their expectations, we can provide them with a better support, either in project management assistance with the major players or in business ownership assistance with those who answer their demands.
The requirement level in "naval-defense" combined with the constraints of the onboard nuclear power (in particular in the submarine buildings) is one of AXONE favorite fields of operations.
The approaches of dissuasion, support at quay, maintenance of operational readiness of naval vessels, the human factor with onboard populations… AXONE masters these specific constraints and knows how to support their related requirements.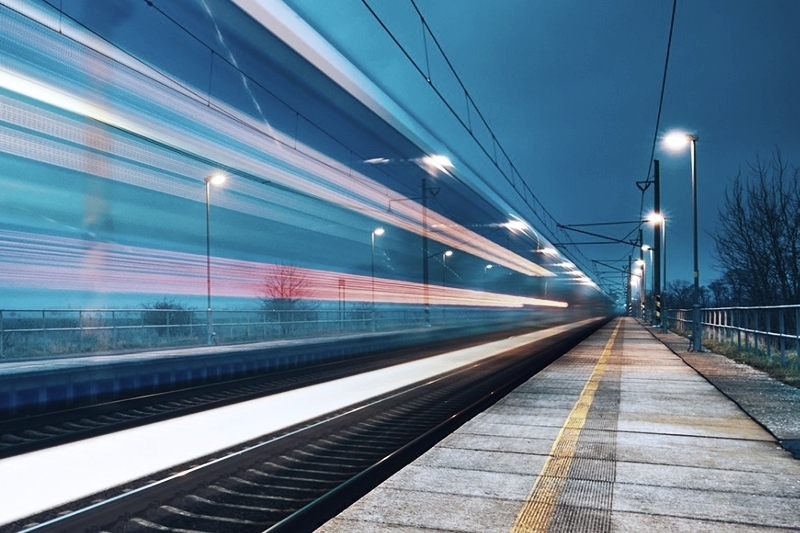 Dependability and Integrated Logistics Support are the major concerns of the rail industry. In the passenger transport sector, passenger safety is a key concern along with availability. System complexity combined with these performance issues leads "train" manufacturers and infrastructure managers to master their complex systems even more than in other sectors. In addition, predictive maintenance or cost optimization approaches to maintain the operational conditions not only ensure the technical but also the economic performance of the sector. AXONE supports the French railway industry in its ambition to improve performance and introduce new technologies.